#9
Kudos to the Blog Creator, Luis Santilli Jr and Team!

Today's Flowers is created by Luis Santilli Jr. It's time to visit Today's Flowers all over the world to appreciate and smell those sweet scented delights. TF Team on Board: Santilli - Denise - Pupo - Valkyrien
It is with pleasure to share with you some flowers produced from the garden of our compound where I currently live.
And today, Monday the 17th, is my birthday. What a better way to spend it in a very special way!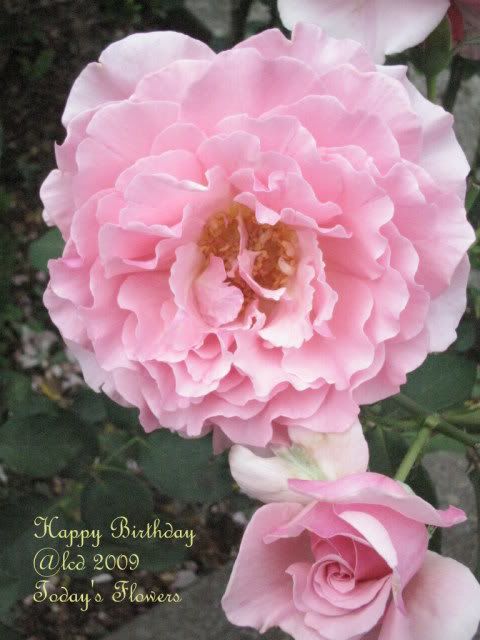 This Pink Rose was planted and maintained by our fellow resident, Nancy.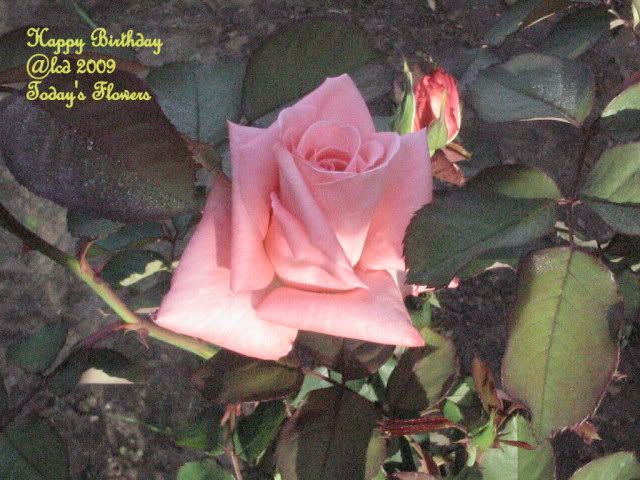 A perfect Pastel Pink Rose buds grown from Nancy's Rose garden beds.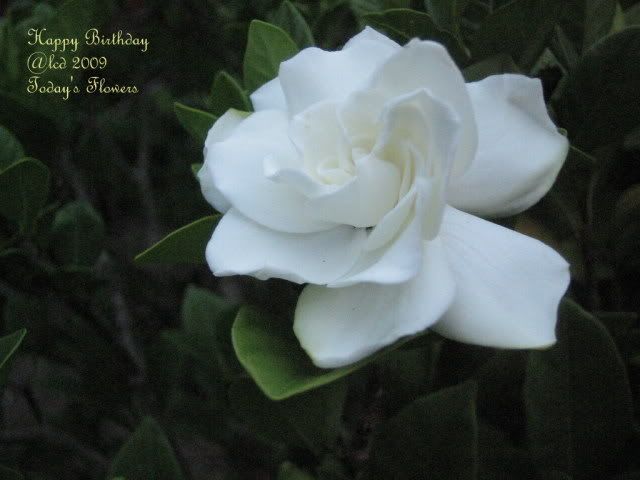 Fragrant White Gardenia. At home, we call it Rosal. Its strong scent wafts day and night throughout our tiny village, as what I call our place by name.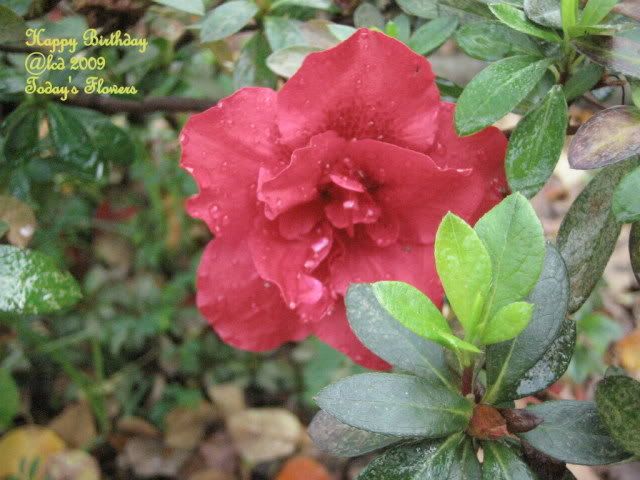 Red Azalea undried from the fresh morning shower. It's growing along my wall side through the passage.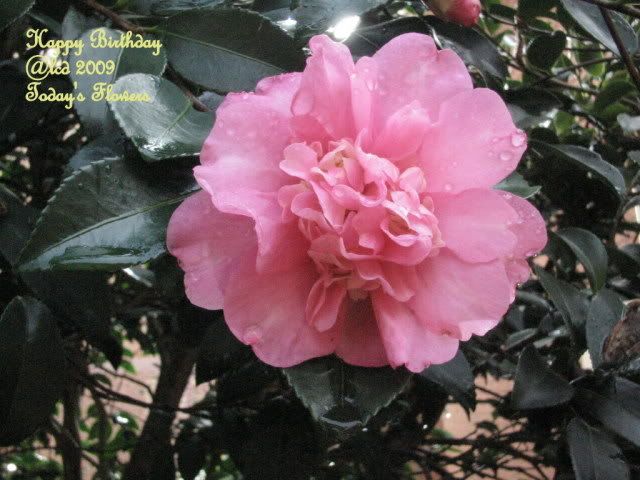 Pink Camilla with raindrops came sliding down its petals from the fresh morning shower.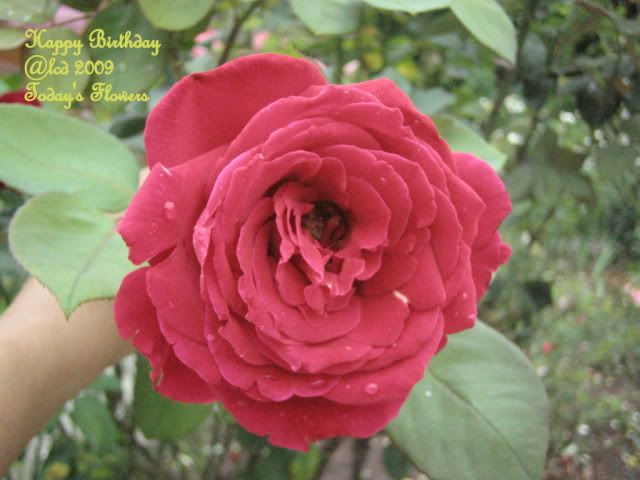 To be a sweet as a Red, red Rose ... a little girl like me just grow and grow and grow.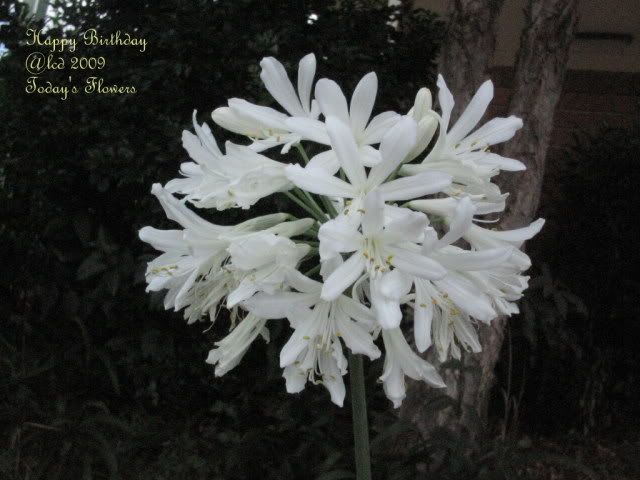 White Agapanthus... kind of bulbs ...easy to plant and then forget till they bloom.
Cheers!
Certified Photography
2007-2008