My 9th Entry
Kudos to the Blog Creator, Luis Santilli Jr and his Team! Thank You Very Much!!!
Today's Flowers
is on offer as florally created by Luis Santilli Jr. It's time to visit Today's Flowers and smell those sweet scented delights. TF Team on Board:
Santilli
-
Denise
-
Pupo
-
Valkyrien
A family holiday to UK landed a couple to create this miniature village in Canberra and is now the number one drawcard in Tourism in that Capital City of Australia. So welcome to
COCKINGTON GREEN GARDENS!
. This is only a partial entry. There will be another stop next Monday. Enjoy!
The Passage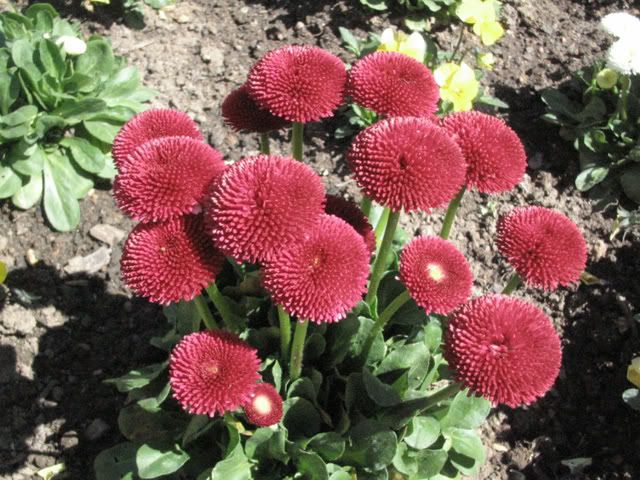 The wonder of a mini digital camera ... mine when it was still working.
Cheers!