Today is
Today's Flowers.
TF team
Santilli
-
Denise
-
Pupo
-
Sandy Carlson
The temple bell stops but I still hear the sound coming out of the flowers. ~Basho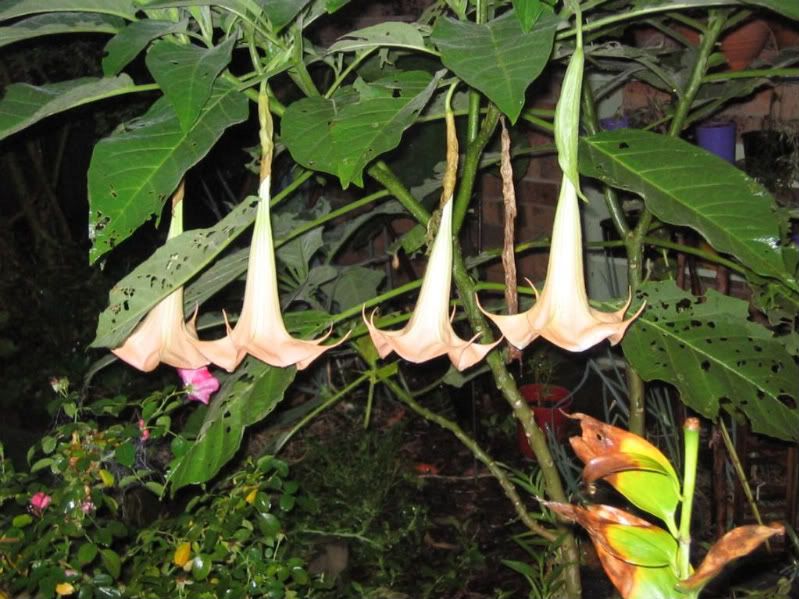 This is one of the plants I planted in my garden in Quakers Hill. And multitude of pesky snails loved to take residence around the yard with successive rainfall inducing growth of their numbers. I collected them, crushed them and put them back to the soil as organic fertilizer. 'Want not, waste not.'
Despite the onslaught of the snails, the blooms kept coming pretty generous.
Amazingly, the ones I planted in my present area did not bear flowers. But that is the least of my worry at the moment.
Also for:
Cheers!
Certified Photography
In my old Alford home
Quakers Hill
2006-2007