My 14th Entry
Thank you Luis Santilli Jr for creating Today's Flowers for us and your Team! Thank You Very Much!!!
There's more flowers here in
Today's Flowers
with TF Team on Board:
Santilli
-
Denise
-
Pupo
-
Valkyrien

Today's Flower comes from my garden. I don't know the name of this flower. It's a shrub with long thick leaves. This was feasted by snails so I pruned the old branches. It came out more dense and compact.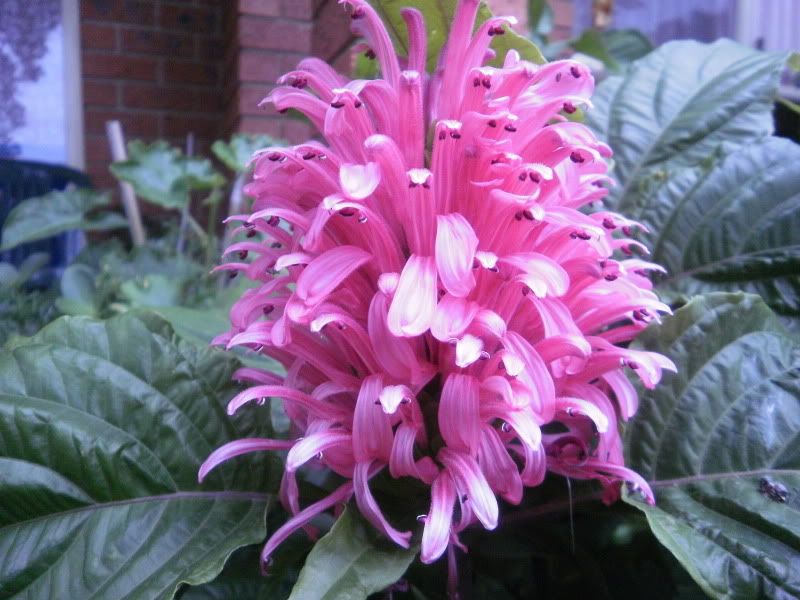 Cheers!